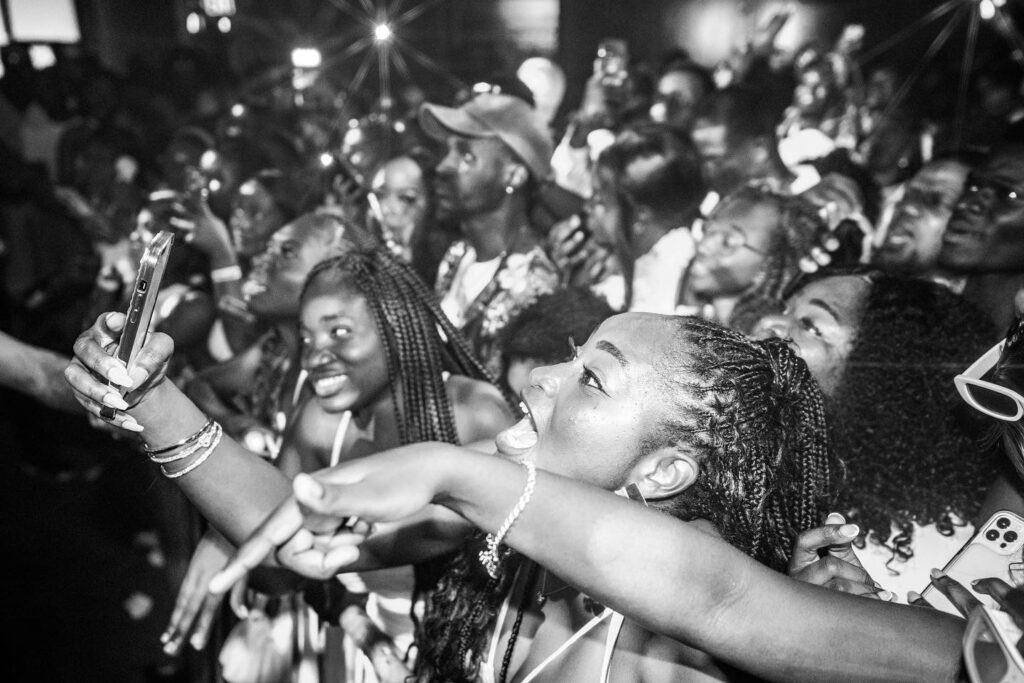 Since 2011, our goal has always been to find a conducive environment to bring people from all over the globe with different cultural values together under one roof through music and dance.
Events that just don't make our customers feel comfortable at home, but also leave our events with the shutdown footprint and signature stuck in their hearts forever. With the help of partners in USA and outside the diaspora, the franchise host about 12-20 events all year round in states like Minnesota, Atlanta, DMV, Florida and Ghana and some of these parties are;
Aside from event/ hosting parties, we organize, and specialize in concerts and private parties. Get in touch by hitting up the shutdown boys and let's inject you with shutdown experience 
Shutdown is a power house that specializes in event organizing, branding, artist management, live concerts and tours. Our headquarters is established in Minneapolis Mn with our partners in Atlanta, DMV, Florida, and Ghana. We are community-oriented and pride ourselves in bringing the community together under one roof through music and dance. As a franchise, we have hosted several successful events in the Metro-Minneapolis area. Additionally, we also host out-of-state events with our partners in nine (9) various states through the "SHUTDOWN FRANCHISE."
Subscribe to our newsletter and stay updated on the latest music albums, live shows and music releases.